Brenda has been with ReeceNichols Shewmaker in Pleasant Hill since 2013. She was raised in Kansas City and earned her BA in Education at Park University. She lives in Pleasant Hill with her husband, son, daughter, and two dogs - black lab, KC, and yellow lab, Daisy. Her husband works for the National Weather Service and all the moves they have made with his job sparked her love of real estate. Whatever your real estate needs, Brenda is there to help you make your next move.
Brenda is an active member of her community, serving as a Girl Scout leader, a Sunday school teacher and member of the Pleasant Hill United Methodist church, and a member of the Pleasant Hill Chamber of Commerce. She wants to help you with your next step toward your goals for your family - whether that is buying, selling, or otherwise planning for your future.
Welcome Home
Resources for you
ReeceNichols Mobile
Whether at home or on the go, my website gives you access to the complete listing inventory with the touch of a button.
Go Mobile
MyNeighborhood Report
Learn what the houses are going for in your neighborhood. Sign up now for your report.
Get Your Report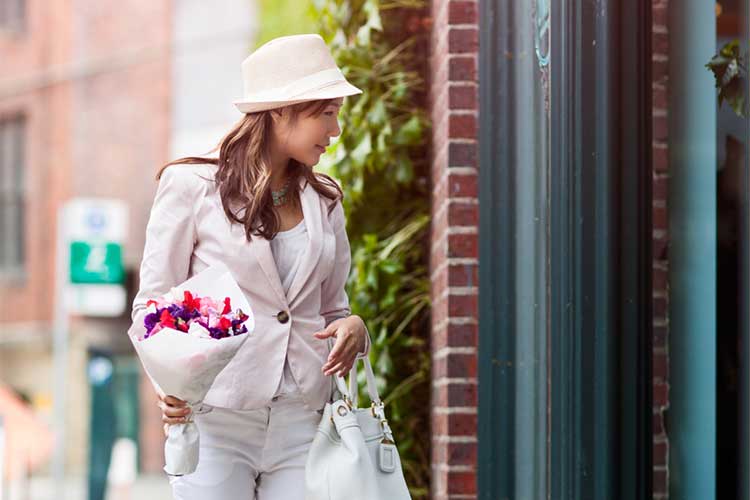 Explore Our Community
Find out what makes our city a great place to live. Get started with your home search now.
Learn More